❣ People ❣ Planet ❣ Principles
One World. One Chance. Vote Green Party!
Local Peace Actions on May 4th
Primary tabs
Local Peace Actions on May 4th
Event Date(s):
Saturday, May 4, 2019 (All day)
May 4thwill be the 49thanniversary of the shootings at Kent State University in Ohio and begins the countdown to the 50thanniversary.  I would like to propose that GPAX and other peace groups call for local actions for Saturday May 4, 2019.  While this is short notice, I believe many peace groups could pull together peace vigils in the next few weeks.
The US is tightening the screws on Venezuela, Israel is attacking the Palestinians, and the Saudi/US coalition is escalating its air war on the people of Yemen. Trump and the military are looking to spread its wars into new corners of Africa, Iran, and the world. 
 Education and action go hand in hand.  We are encouraging peace groups to organize anti-war teach-ins on college campuses and in communities.  The local peace organizations and coalitions will be the backbone of a new peace movement. 
In the coming months we will need to strengthen and mobilize in support of local and regional efforts as we build a new peace movement.
End the Wars!  Remember Kent State!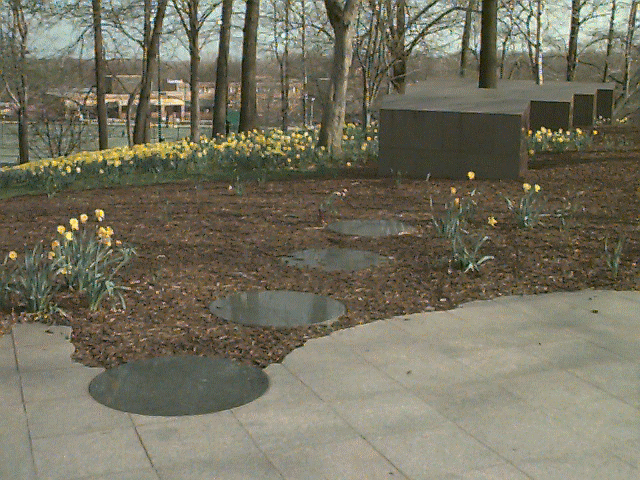 May 4 is the anniversary of the Kent State shootings during an anti-war protest by students at Kent State University.  In the spring of 1970, the Nixon administration orchestrated the overthrow of the Cambodian government, setting up a military dictatorship and paving the way for a US invasion.  After 11 years of war in Vietnam, the American people were growing weary of the cost in lives and money. Across the country student protests had increased both in numbers and militancy. 
At Kent State there was a sharp confrontation between police and student protestors.  On Saturday night May 2ndan unknown arsonist burned the Army ROTC building to the ground. Governor Rhodes called out the National Guard and on May 4 they fired into unarmed protesters killing 4 and wounding 9. Across the US, campuses and communities erupted into massive protests against the war, the draft, and the shootings at Kent State. Hundreds of college campuses were shut down as students went on strike, the largest student strike in US history. In Mississippi, two black students were killed the next week. Black and white students united in calling for black studies courses, more minority enrollment at colleges, and opposition to the war. 
Wars continue throughout the Middle East and Africa. Billions of dollars are being squandered in this quagmire; money that could be used to create jobs here in the US.  Hundreds of thousands of people have been killed in Iraq and Afghanistan, two of the longest wars in our history. American foreign policy is aimed at making the world safe for US corporations.  The world needs a peace movement now more than ever. 
For Jobs and Peace,  Logan Martinez 
Green Party Peace Action Committee (GPAX)  Dayton,Ohio